Professional Development Courses
ASK KSA PD courses cover technical aspect of standards but more than that, they include guidance, real-life examples and documentation tips to incorporate into engagements. Specific course material and additional resources are provided to help now, and into the future. These verifiable CPD courses are practical, and not just theory.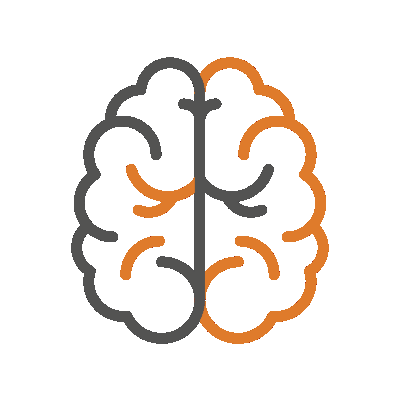 ASK KSA PD courses address technical aspects of standards to assist practitioners in understanding what is required and how to implement them leading to more effective engagements.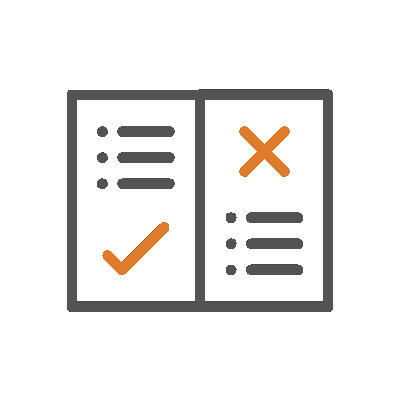 ASK KSA PD courses focus on how to apply requirements in practice. Sessions include guidance on practical application along with tips on implementation leading to more efficient engagements.
ASK KSA PD courses are led by an instructor with experience allowing her to incorporate stories and real-life examples. Kirsten enjoys what she does and this comes through in her presentations.
What course participants have to say...
We have attended several professional development courses with Kirsten as the instructor. We greatly appreciated her teaching techniques and overall approach. She has helped us improve engagement efficiency.​
I really enjoy Kirsten as an instructor. I have attended several of her courses and every time she is practical and engaging. Whenever I see her name listed as an instructor for the CPA course, I make sure to sign up as I know it will be valuable to me. I learn a lot which I can actually put into practice. ​
Only Kirsten can make an auditing course fun and enjoyable. She is a good speaker and very knowledgeable and always upbeat.​
Kirsten is a very engaging instructor. I recently completed the CSRS compilation course with her and thoroughly enjoyed my day (surprisingly!). She presents the technical material in an entertaining fashion while also providing guidance for the practical side of its application. She embodies maximizing one's time by completing tasks in the most efficient way while still remaining within the required guidelines. Highly recommend taking any and all CPD courses with her.
As a CPA in public practice, there can be so many changes to keep up with it can feel overwhelming at times, but I highly recommend any course offered by Kirsten. I recently attended an Audit Update course she facilitated and found her to be so knowledgeable and professional and able to provide up to date advice and practical guidance and suggestions for efficiently applying the changes. Her friendly personality and passion and energy makes learning and keeping up to date fun!!! I really look forward to taking more courses with her in the future! Thanks Kirsten for sharing all your valuable experience!!
Kirsten is an excellent presenter. The material was very relevant, and presented with energy and real-life examples. Kirsten also draws on the experience of participants and makes the session a very interactive one. Great job!!