ASK KSA professional development courses are unique as they are…
Informative
ASK KSA PD courses address technical aspects of standards to assist practitioners in understanding what is required and how to implement them leading to more effective engagements.
Practical
ASK KSA PD courses focus on how to apply requirements in practice. Sessions include guidance on practical application along with tips on implementation leading to more efficient engagements.
Engaging
ASK KSA PD courses are led by an instructor with experience allowing her to incorporate stories and real-life examples. Kirsten enjoys what she does and this comes through in her presentations.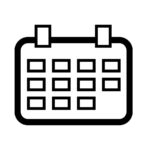 Learn at Your Own Pace

Complete the course on your own schedule and at your own pace. The course starts when you want it to and you finish when you want to. You can go back to the material as you need to as you have access for a full year from the date of registration.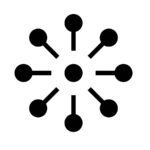 Quality & Documentation Tips

Our comprehensive courses cover not only the the technical aspects of the standards but also explain what to look out for, provide tips on documentation and how to apply what you learn to other aspects of the file.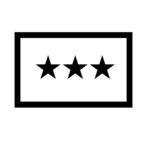 Verifiable CPD

ASK KSA sessions follows the guidance provided by the International Education Standard (IES) 7. All courses qualify for verifiable CPD for every provincial body. At the conclusion of a session, you receive a certificate of completion for your records.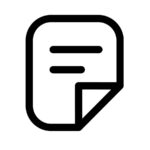 Resources

You always are provided specific course materials including course slides, key takeaway and goal sheet and other practical application tools. Links to other available resources and publications are also provided to save you the time of having to find them for yourself.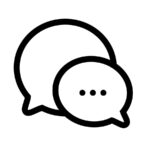 Instructor

Through her many years of experience in public practice and providing support to SMPs, Kirsten is able to provide anecdotes, stories and real-life examples in an engaging and informative way.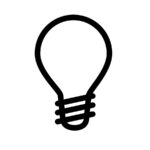 Practical, Not Just Theory
At ASK KSA, we do more than just review the procedural requirements of the standards. We provide practical guidance on implementation to help you save time and achieve peace of mind.