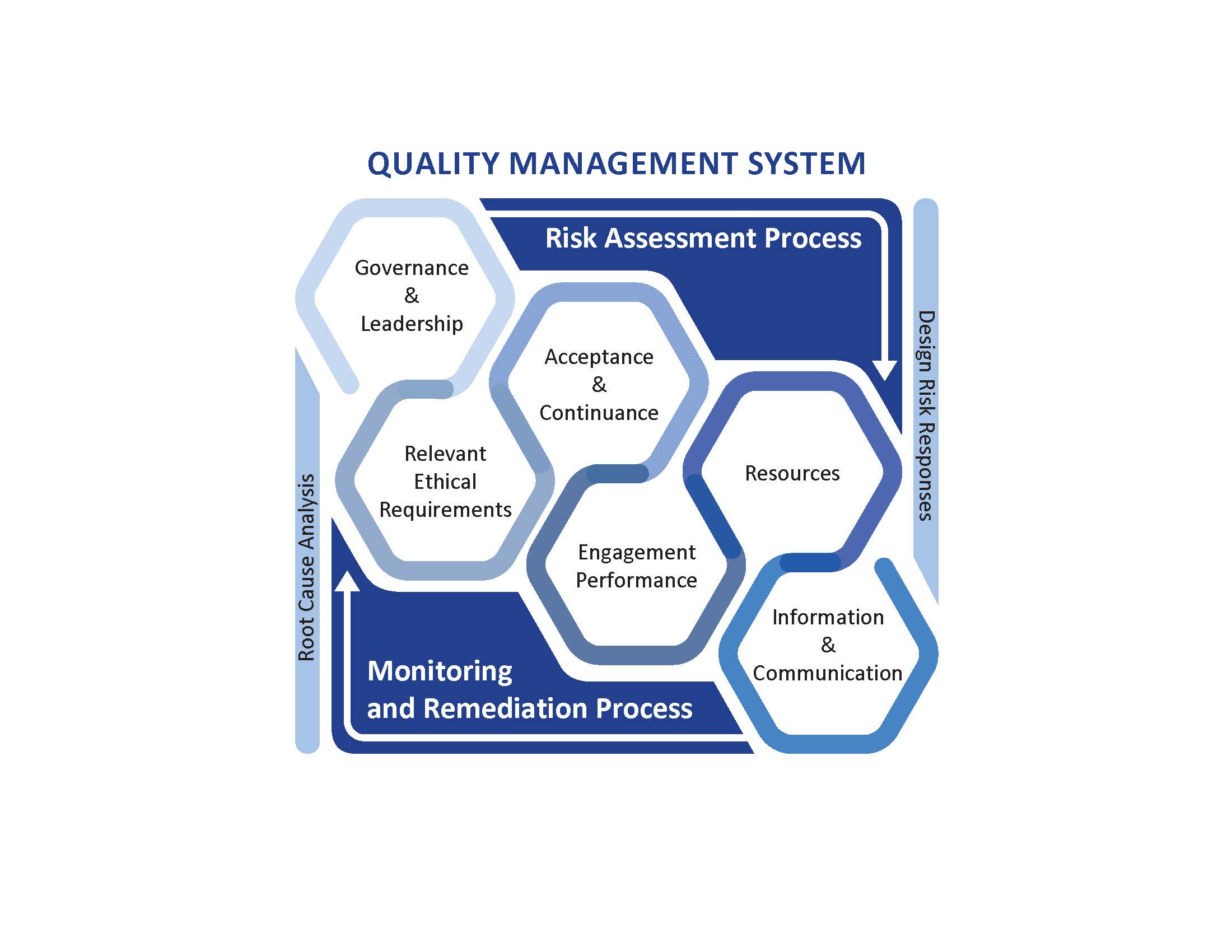 PATH TO IMPLEMENTATION: CSQM 1
Fully design your system of quality management in this one-day workshop.
CSQM-Ready in Three Easy Steps

Pre-Workshop Session
The pre-workshop session includes a recorded overview session of the quality management standards. You will also receive the SQM Toolkit Database (SQMT), along with installation and set up instructions. This session also guides you through a risk identification exercise to help you for the in-person workshop. Modules for the Pre-Workshop Session are below.
Live In-Person Workshop
This is a full day in-person event with the goal of fully designing your system of quality management. We start by identifying and assessing quality risks. We link these risks to the quality objectives. Finally, we will develop risk responses, that that are appropriate for your firm. Throughout the day, we tailor the content library included in the SQMT to the specific nature and circumstances of your firm. You will be fully ready for final implementation steps and have a clear path forward.
Post-Workshop Follow Up & Support
We know you will still have questions. The Post-Workshop Follow Up will include a live virtual interactive half-day session to provide further guidance and tips on monitoring and remediation activities and evaluating your SQM. As well it is an opportunity for you to ask questions that have arisen over the past months as you implemented your SQM.
Our approach is unique as it focuses on useful guidance and meaningful examples, not only the technical requirements. This proven methodology will save you time, energy and cost in designing and implementing your SQM.