PRACTICAL
We understand the challenges of being in public practice. The profession continues to transform, and standards are ever changing. It can be a difficult for practitioners to keep up all of the with requirements. We help small- to mid-sized practitioners (SMPs) meet standards, without sacrificing quality. We ensure SMPs are efficient, performing the right amount of work, and effective, performing the right work. We help SMPs conduct quality engagements using a practical approach.
EXPERIENCED
When a firm faces an issue, we are here to help. With over 30 years of public practice experience, there are very few complex matters we have not encountered and resolved. We use our knowledge and expertise to advise practitioners on all types of matters. We help SMPs in all aspects of running their firm to ensure they can focus on what is important, their clients. It can be hard to find practical CPD courses but we solved this by delivering practical verifiable CPD courses for CPAs in public practice.
CUSTOMIZED APPROACH
We understand each firm is unique and rarely is one situation the same as the next. We listen to the challenges faced by our clients and customize our approach accordingly. We have an established and proven approach however, we tailor our methodology to the specific circumstances. We tailor verifiable CPD courses to deliver informative and practical professional development courses. We work together with you to determine the best course of action to arrive at a practical solution.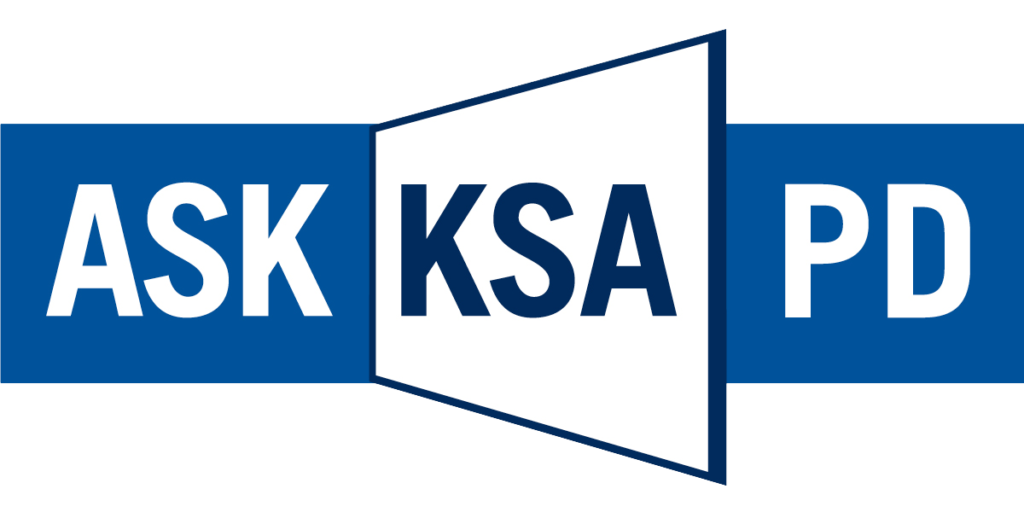 ASK KSA Professional Development
ASK KSA delivers verifiable CPD courses for CPAs in public practice.  ASK KSA PD courses are unique in nature as they are informative, practical and engaging. They all include illustrative guidance, practical application and real-life examples along with tools and tips to use in practice. The full slate of courses covers all matters required to run a successful practice. Meet your CPD requirements in a way that makes sense.
What participants of ASK KSA PD courses have to say...
"I really enjoy Kirsten as an instructor. I have attended several of her courses and every time she is practical and engaging. She does a great job of keeping the attention of participants and makes the courses interesting."
"Only Kirsten can make an auditing course fun and enjoyable. She is a good speaker and very knowledgeable, and always upbeat."
"Kirsten is a fantastic instructor. She always provides practical guidance that helps me with my engagements."
"Any course that I attend with Kirsten as the instructor is engaging and informative. She always provides real-life guidance that I can put into practice."
"Kirsten is an excellent presenter, the material was very relevant, and presented with energy and real life examples. Kirsten also draws on the experiences of the participants and makes the session a very interactive one. Great job!"
"I thoroughly enjoyed the session with Kirsten and was provided with great tips and tools to use on the job."