Thank you for your Purchase
Congratulations on taking the first step toward your professional growth! We are thrilled that you've made the wise decision to invest in yourself by enrolling in an ASK KSA course.
Our mission is to empower practitioners like you to be effective and efficient. We believe that knowledge is key and are committed to providing you with an exceptional learning experience through courses that are informative, practical and engaging.
What's Next?
Check Your Email: In just a few moments, you will receive an email with all the important details about your course. Please keep an eye on your inbox and if not there, don't forget to check your spam folder.
Mark Your Calendar: Stay organized and set aside dedicated time for your learning sessions. Consistency and focus are key. By committing to completing the modules, you'll maximize the benefits of this course.
Prepare for Success: As you start this course, get ready to gain valuable insights, practical skills, and expert knowledge. We have designed this comprehensive verifiable CPD session to ensure your learning experience is both enjoyable and enriching. And, after you finish this session, make sure to explore the full ASK KSA course curriculum for a diverse range of topics allowing you to continue your learning journey.
Our Commitment to You
As you embark on this learning journey, we want you to know that we are here to support you every step of the way. If you have any questions, encounter challenges, or need assistance, our dedicated support team is just an email or phone call away.
These courses were developed with the objective of sharing knowledge and helping you succeed. Expect nothing less than excellence in course content, delivery, and resources.
Once again, thank you for choosing [Course Name]. We are honoured to be part of your learning journey, and we can't wait to see you succeed.
Best regards,
Kirsten S. Albo, FCPA, CPA, ICD.D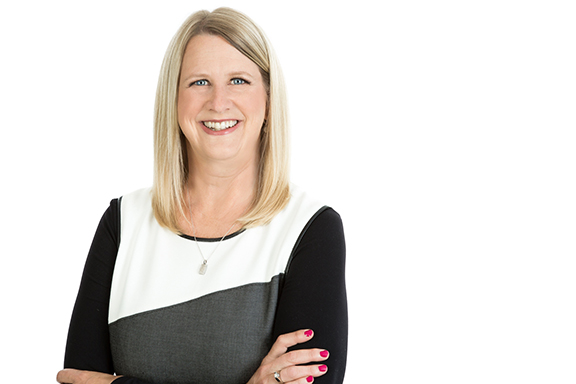 The standards are constantly changing and there are other evolving shifts in the profession. Each month ASK KSA releases an update on technical requirements, practice management and professional development topics.