You don't have to take our word for it, hear what others have to say about working with ASK KSA.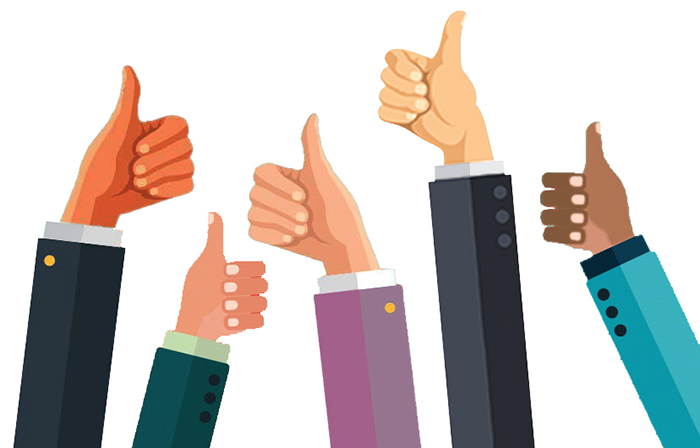 I had the opportunity to work with Kirsten many times now. She always provides us with excellent services on a very timely manner. She is meticulous in her work and has always completed the assignments before the deadlines. In future I would definitely like to hire her for more assignments.
Kirsten provided very valuable advice to me when I engaged her to be a second partner on a very challenging client issue. As a result of her guidance, I was comfortable with next steps and final resolution, as was my client. The training she provided to our office was outstanding. I would not hesitate to work with her again.
I met Kirsten a couple of years ago attending a professional development course and am very glad our paths have crossed. She has been assisting our firm with annual monitoring of our assurance files and has helped us with practical recommendations to be more efficient and still meet the required standards. Due to her in depth knowledge and ability to present the information in a way to keep practitioners engaged, we have also had her coming back for professional development courses throughout the years. She is readily available for any advice needed and her passion for this profession shows in all she does. We really value the resource we have in Kirsten!
I sincerely enjoy working with Kirsten and we are grateful that we have someone with her knowledge to turn to for assistance. Having another person with another perspective has provided me much needed relief as a sole practitioner.
We appreciated working with Kirsten on this file efficiency review. She has really helped us save time in the approach to our engagements. We definitely plan on continuing to use her services to get us up to speed in the next couple of months as we just don't have the time in-house to deal with this stuff.​
Kirsten always provides practical and engaging PD training. I enjoy participating in her courses as she is an excellent instructor. In addition, Kirsten has been our monitor for the past several years. We rely on her in so many areas to help us allowing us to focus on our clients, not the internal work that never used to get done. Not only does she review our files cyclical file inspections, she provides detailed recommendations on gaps and ideas for file efficiencies. Having gone through several cycles now with a revised approach to our engagements we have saved time and significantly improved our margins. I am more comfortable we are performing better engagements all around. I also phone Kirsten throughout the year when I need to bounce ideas of someone. She is always timely and practical with her advice.
I really enjoy Kirsten as an instructor. I have attended several of her courses and every time she is practical and engaging. Whenever I see her name listed as an instructor for the CPA course, I make sure to sign up as I know it will be valuable to me. I learn a lot which I can actually put into practice.
We would just like to say thank you on behalf of the firm and all the partners for coming out to our office and providing an excellent professional development day. Everyone found the course to be both knowledgeable and engaging and we look forward to working with you in the future.
We have attended several professional development courses with Kirsten as the instructor. We greatly appreciated her teaching techniques and overall approach to accounting and assurance, and since used her for numerous EQCR reviews and to help us improve engagement efficiency. She is readily available for advice and is very passionate about what she does. Her guidance through navigating and interpreting the handbook, effective engagement strategies, and communication is second to none. We highly recommend her services and will continue to use them ourselves.